CENTREPOINT KITCHENS
A REFLECTION OF UNPARALLELED ELEGANCE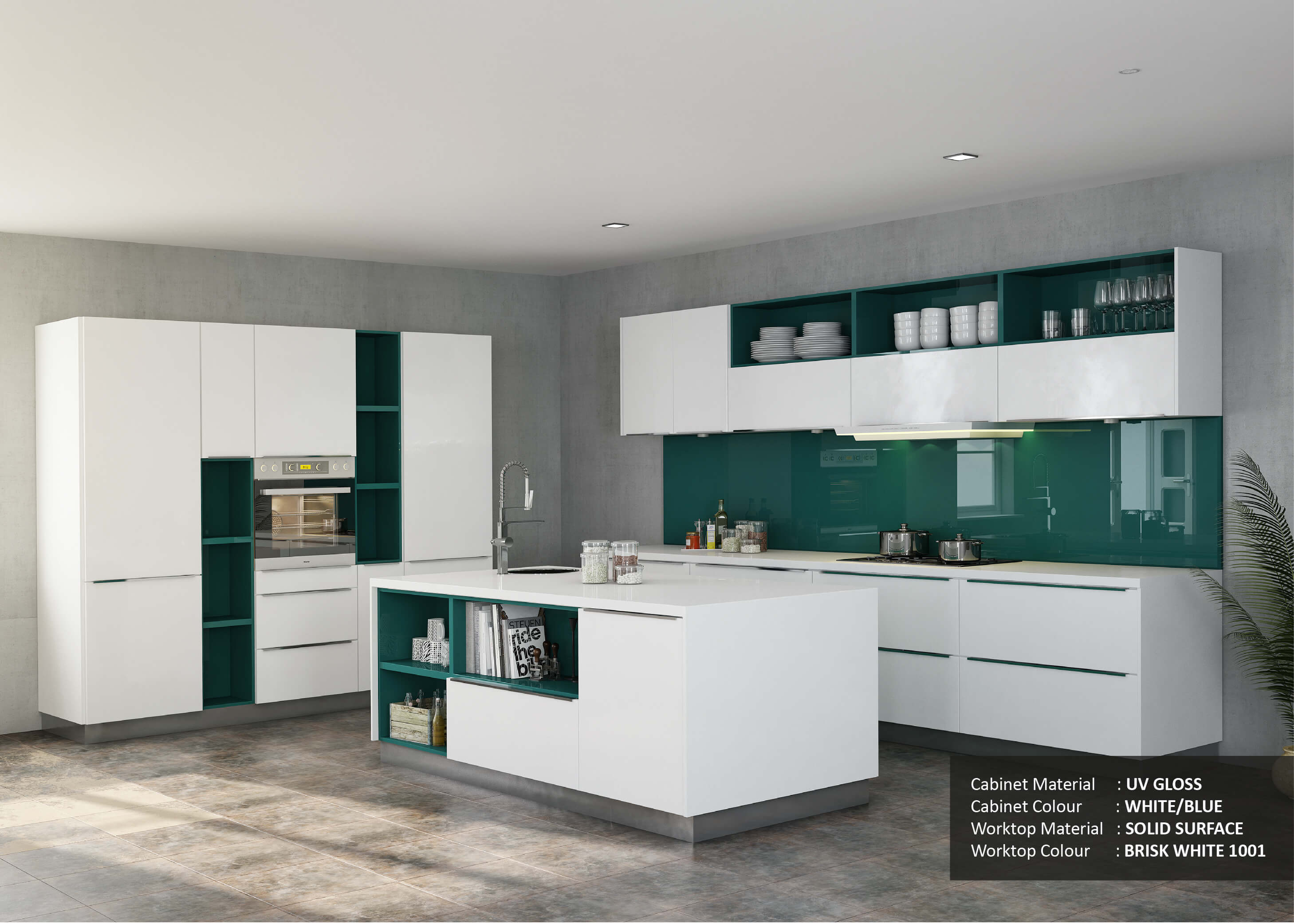 If you are looking for innovative masterpieces for your home that are designed with style and functionality then Centrepoint Kitchens is the productfor you! We offer you total kitchen solutions by being with you from the inception of your dream kitchen so that we can provide you with moisture, heat and steam resistant material that ensures lasting quality, to suit your needs. Centrepoint Kitchens has been favoured by architects and designers as it allows them to specify different finishes for various living spaces to meet their client's budget and taste requirements.
We offer you maximum flexibility from hands-on design, planning, coordination of delivery to final installation ensuring that your kitchen is created in the best way, for you. Our no frills approach means you only pay the price of the product, with the option of having other value added services at a nominal cost. Our team of designers and installation crew are equipped with experience of over a decade and are trained by Signature Malaysia. Centrepoint Kitchens come from Malaysia and China's leading kitchen manufacturers with nearly two decades of industry experience
A reflection of elegance, our Superior kitchen range offers innovative masterpieces designed with style and functionality in mind. Made from moisture, heat and steam resistant material especially designed to withstand local conditions, they guarantee lasting quality.
ASSOCIATE BRANDS